You can reach us
By phone:
(508) 291-4000 (Wareham)
(781) 585-7300 (Kingston)
By fax:
(508) 291-4053 (Wareham)
(781) 585-5697 (Kingston)
You may also submit this form. (Items marked with * are required.) We will reply by the method you specify. Information that you submit is not released to third parties and will not be used for unsolicited postal or electronic mailings.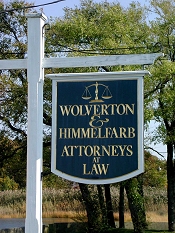 Member
Member

Member

Member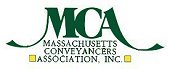 Member